"The Art of Attraction" coaching program is for: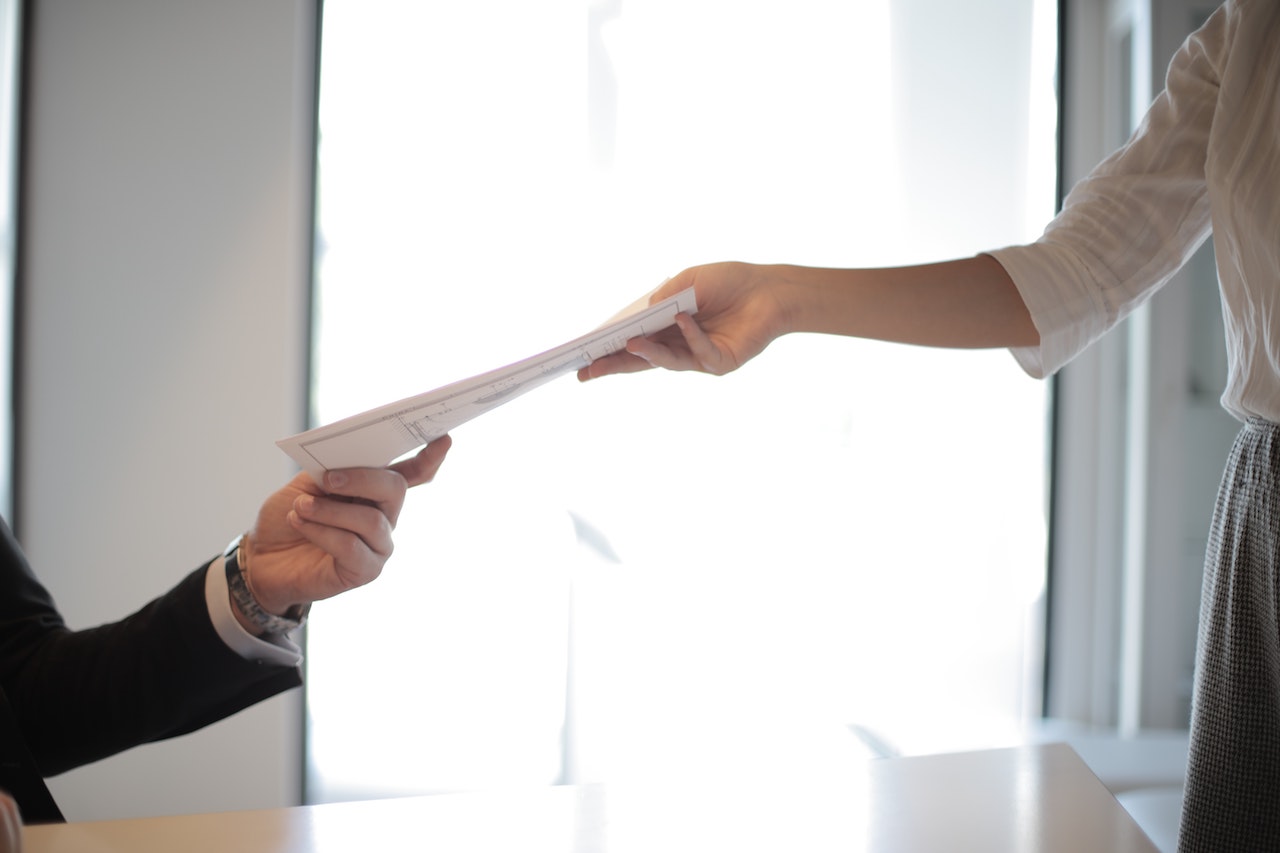 Job seekers
Nailing the job interview
Optimizing the resume & cover letter
Job search hacks
Finding flexibility that works for you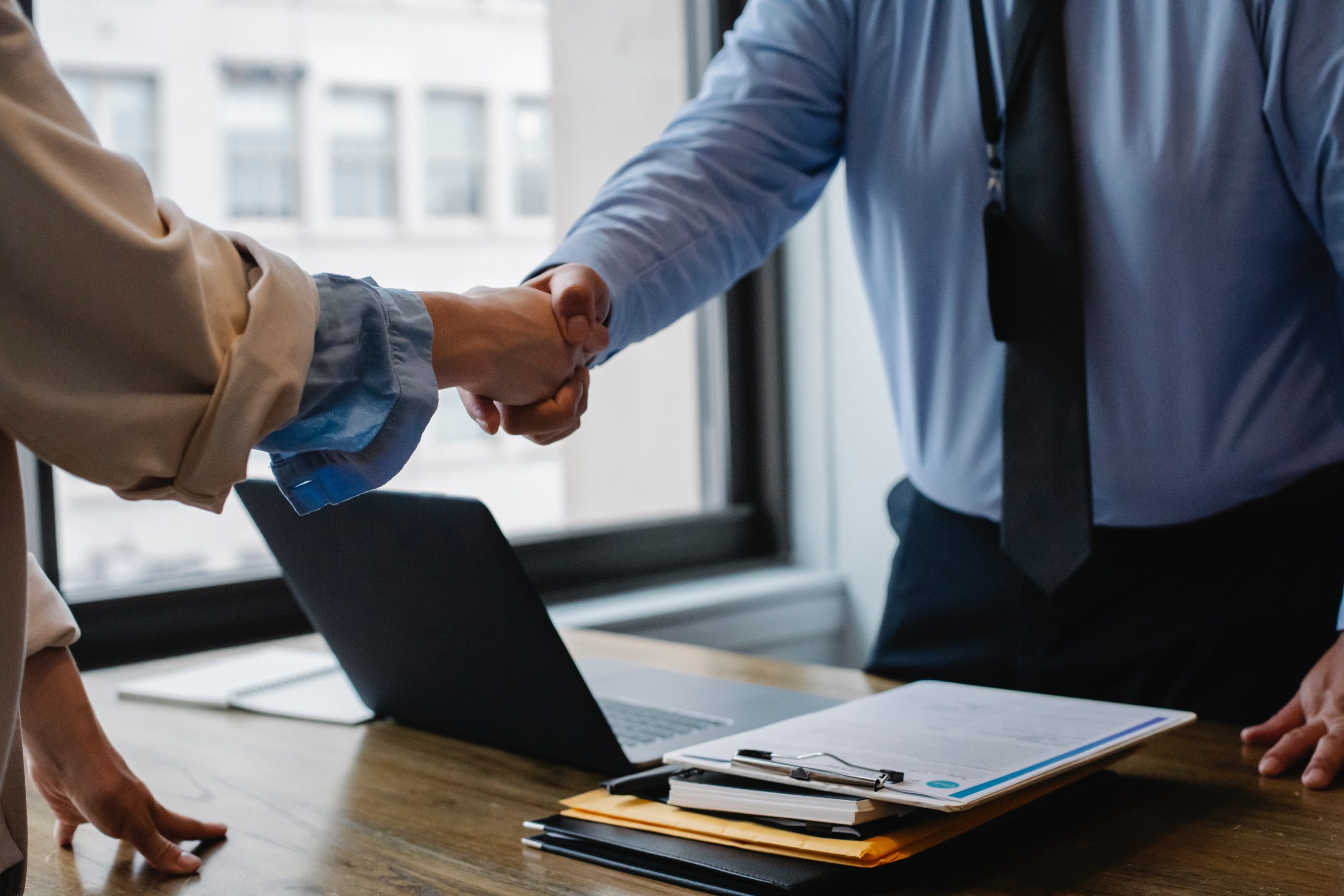 Coaches
Building your health coach or business coaching business
Brand strategy mastermind
Understanding your market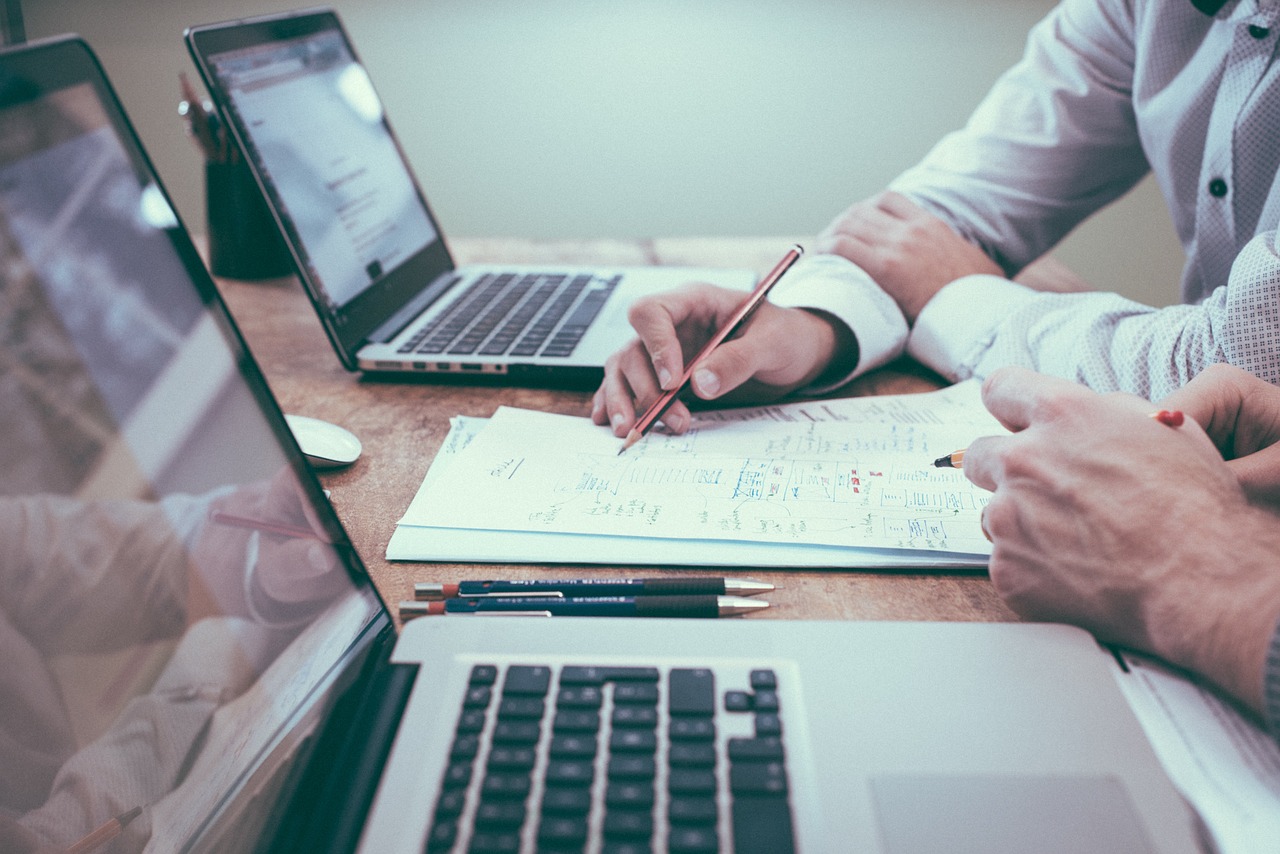 Managers
The art of disarming (upset people)
How to have difficult conversations (mastery)
Building people up (culture hacks)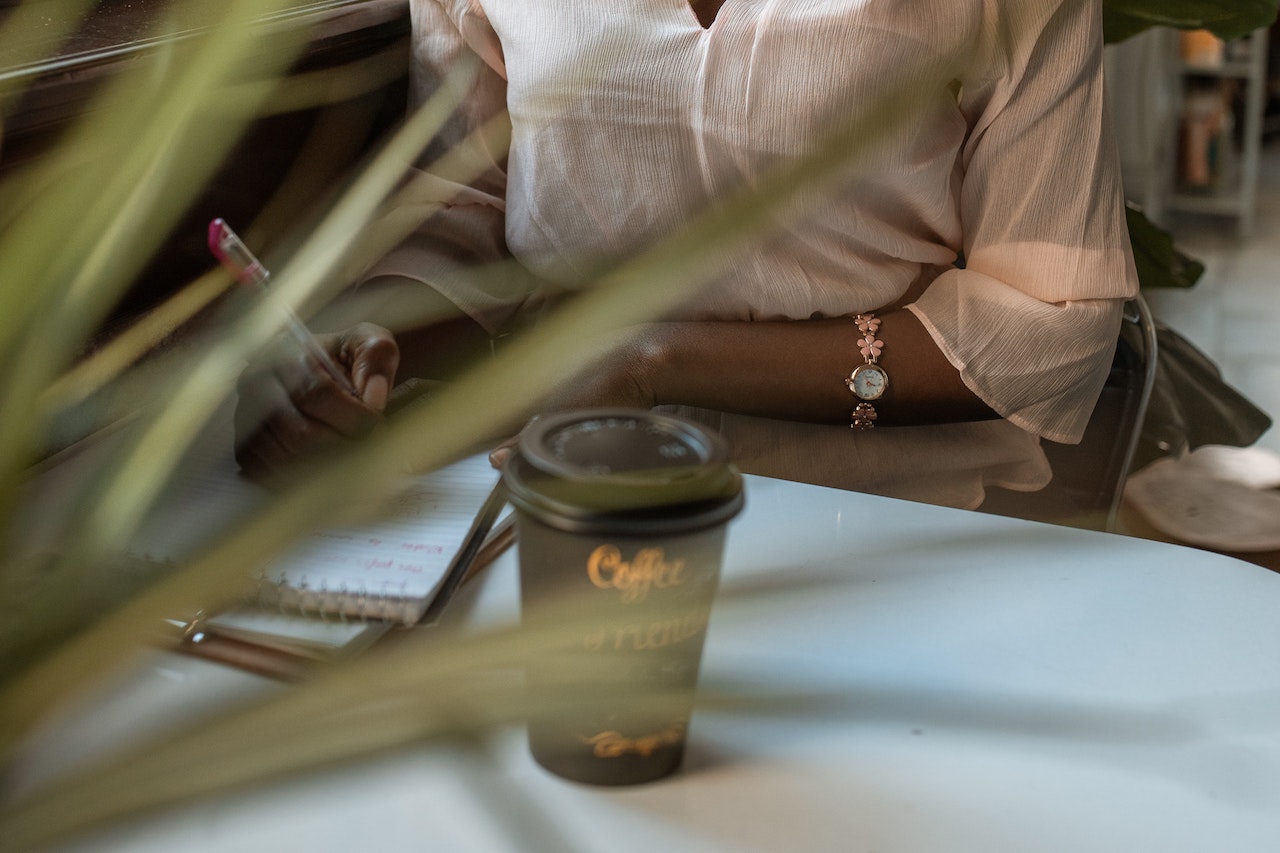 Sales Associates
Instant connections
The psychology of sales
Overcoming objections like a ninja
Are you ready to be your best?
​Ryan Lindner is a recognized leader in performance coaching and time management. He has over 18 years experience in operations performance, talent, and culture transformation, and has worked with some of the most innovative leadership and behavior change firms in the country.
"I am learning to reframe, relax, and feel better about my life overall, and see all the things that I'm doing right. I would highly recommend to anyone who is looking for real life change."
​"Ryan was exceptional. My life has drastically improved. I am so much better off and Ryan was a big part of that."
"My initial [meeting] with Ryan was spectacular. He was very engaged[…] and asked a variety of questions that made me feel comfortable. Additionally, Ryan was very focused on understanding my goals as well as helping me reach them."